The Birthday Wishlist Grows, and Gets Serious
Hope white is available by the 22nd.  If not, I'll gladly accept black.  And the issues some people are having with dropped calls and such probably don't compare to the issues I'm having with my 3G.
Mmmm.  iPad.  With 3G it'll be perfect for client meetings without wireless access.  I mean, if I presented you with a design plan on this baby, you'd definitely shell out the big bucks for fabulousness, right?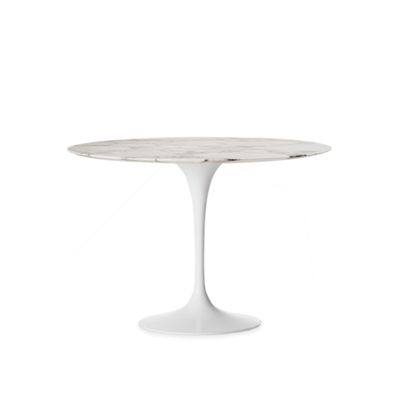 The real deal 60″, marble topped Saarinen dining table.  Seriously.  Someone call my husband.
One Response
I'm obsessed with my iPad. OB-SESSED. Definitely a good pick, as is the new iPhone 4.